[Overview] [Start] [Lithuania] [Russia] [Japan] [USA] [Cargo Ship] [Todo] [Thank You!]

©2000 Snued
1.August 1995 - Flying to Yakutsk
After the adventure with the chipsy women wo robbed me in Krasnoyarsk I was quite happy to be in the plane.
Today was the Swiss National Holiday. One of my first without the usual fireworks.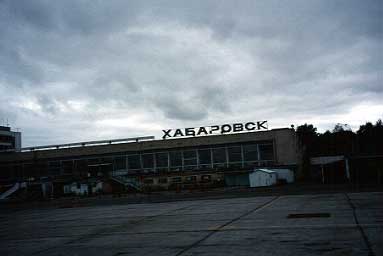 Airport in Chabarovsk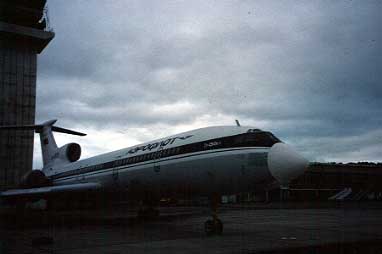 WIth this plane I flew to Yakutsk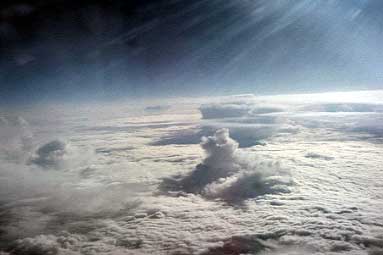 Impression from over the clouds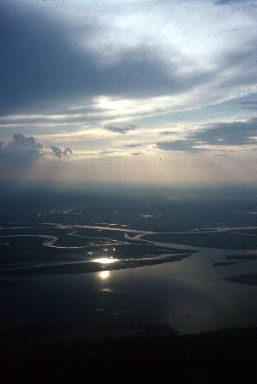 Which river is this?

See my adventures in Yakutsk