[Overview] [Start] [Lithuania] [Russia] [Japan] [USA] [Cargo Ship] [Todo] [Thank You!]

©2000 Snued
16-20.7.1995 - Nizhneangarsk
Nizhneangarsk is in the north of lake Baikal. The name meangs the northern Angarsk. I stayed here in a guest house of the local gold and mineral mining company.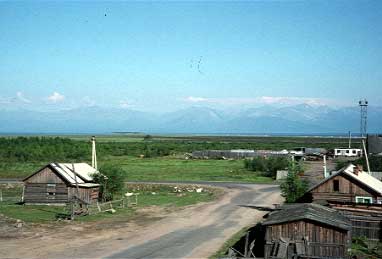 Some wooden houses in Nizhneangarsk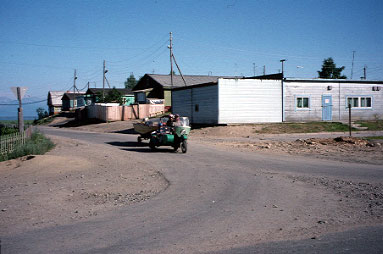 A typical way of transport a boat: with the side car bike!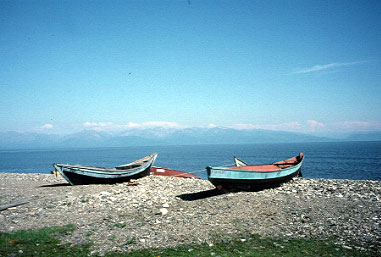 Boats at the beach of Lake Baikal.

Here in Nizhneangarsk I started my journey on BAM